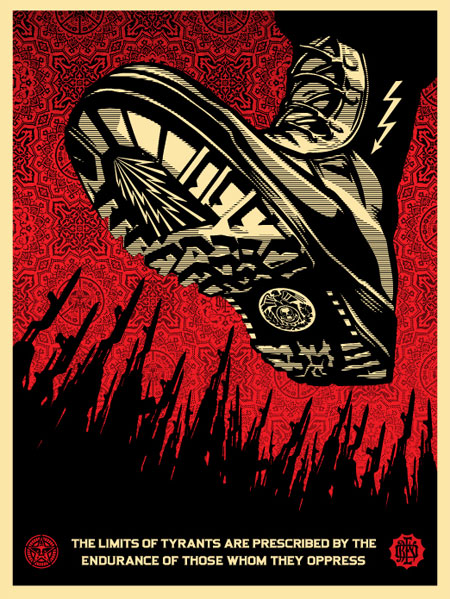 Arise, vast Imperium,
Arise for a fight to the death
Against the terrorist forces,
Against the cursed hordes.

We shall repulse the oppressors
The cultists of Sephiroth.
The griefers and the plunderers,
The destroyers of new nations.

The black wings shall not dare
Fly over the Imperium,
On our lower tier
The enemy shall not dare tread!

We shall drive a bullet into the forehead
Of the rotten LPCN filth,
For the scum of humanity
We shall build a sturdy coffin!